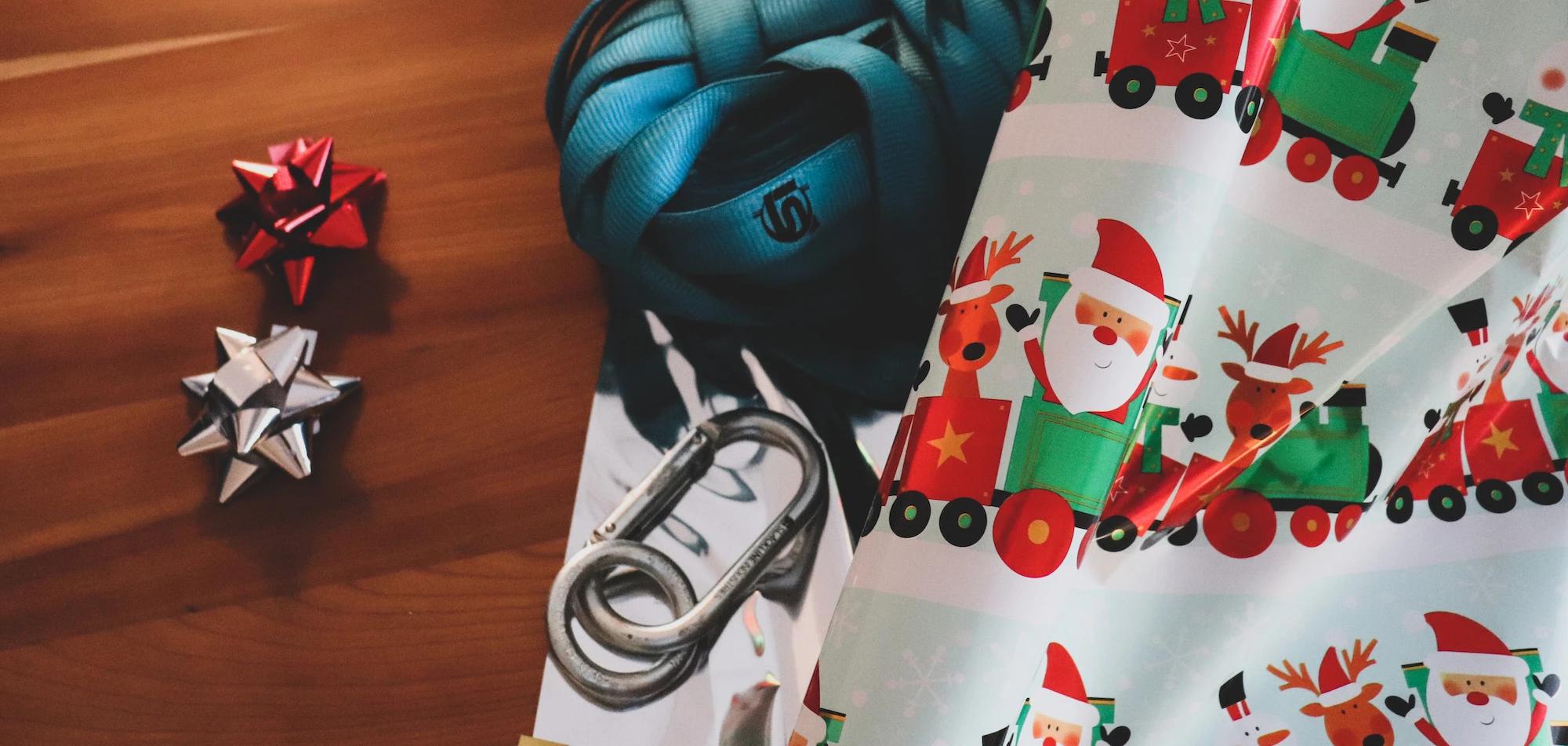 Holiday Gift Guide - Our Ambassador's picks
The Slackline Industries family includes an awesome group of dedicated ambassadors with a true passion for slacklining. Save time during the holiday rush by checking out some of their top picks.
Recommended for intermediate to advanced users.
Liquid error (sections/pf-663e1a53 line 104): product form must be given a product

Recommended for beginner to intermediate users.